Digital Marketing
Dear those who wish to expand their company's global market share and establish the next source of revenue by promoting overseas expansion.
Please feel free to contact us if you are considering to expand your business in Japan or developing your Internet advertising in Asia and the APEC region.
eMnet Japan is a digital advertising agency specializing in the SMB(Small and Medium Business)domain.
The history of eMnet Japan includes its establishment in 2007, its incorporation in Japan in 2013, and its listing on TSE Mothers market in 2018. eMnet Japan has grown to become one of the top digital advertising agencies in Japan.
Most Japanese media
&
Local Asian Media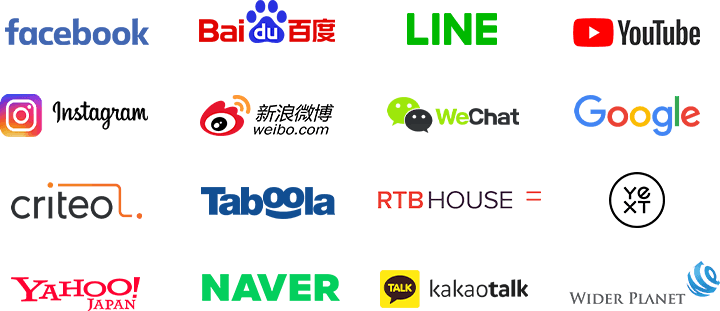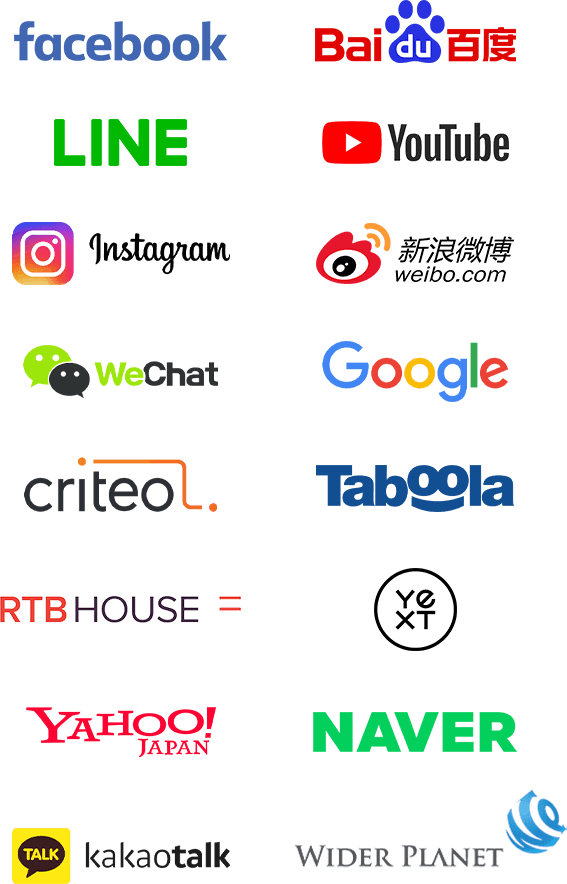 Digital promotions adapted
to
user behavior
in each area!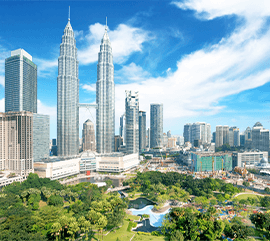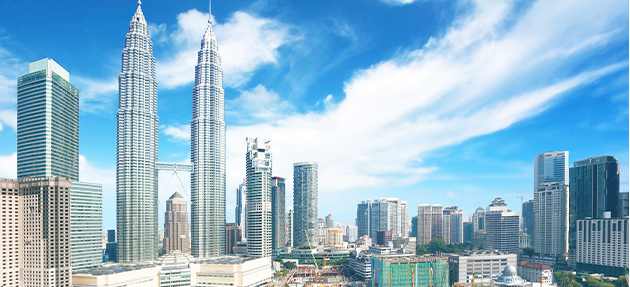 ASEAN

We can negotiate with local media in Thailand, Vietnam, Singapore, Hong Kong, Indonesia, Australia, and other countries of ASEAN to deliver digital promotions adapted to the Internet conditions in each country.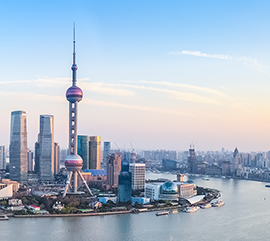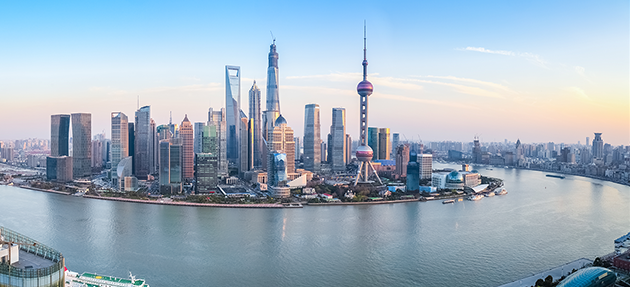 Greater China

We can localize your website for Chinese-speaking countries (both traditional and simplified), including Baidu, which has a high usage rate in mainland China.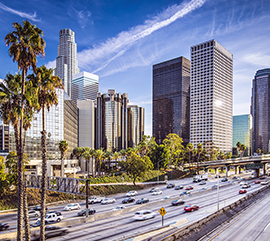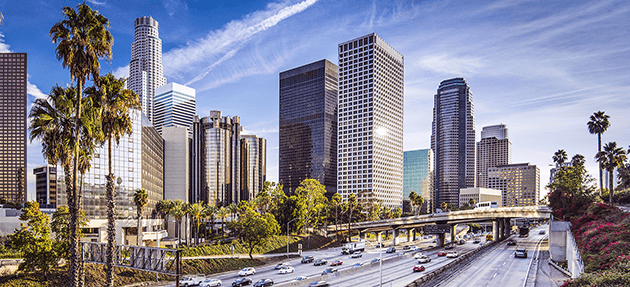 English-speaking world

Please feel free to contact us for more information about placing digital advertisement in English-speaking countries.
eMnet Japan
Strengths in
Multilingual Promotion
We provide web promotion solutions to attract outbound and inbound demand and to address promotional issues.
As one of our strengths in multilingual promotion, we will provide media plans and environment mainly for companies seeking return on investment, especially in the SMB area.
eMnet handles major media in the ASEAN region (Facebook, Google, Yahoo, Line, Baidu, TikTok, etc.) and other local media.
In addition to eMnet's own network, we can provide operation and production environment from the native perspective, which is required for digital advertising by utilizing the resources of our partner companies in Malaysia.
The reason for utilizing the resources of a local partner company is that we want to create productions that resonates with our clients, and appeal to them naturally without a sense of incongruity through native speakers, rather than delivering advertisements through simple AI translation.
If you are considering to further develop your company's digital advertisement, please feel free to contact us.
Differences from
Other Companies' Services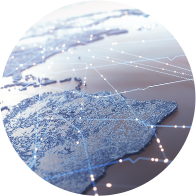 Operational and
management
environment for
native creators
Presence of overseas offices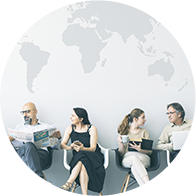 Production
environment
incorporating
native
viewpoints
provide a production
environment that
enhances our track
record, know-how, and
efficiency in attracting
customers.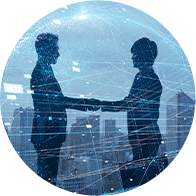 Providing detailed
support for
cross-border O2O
initiatives
From collaboration with
local media to directing
customers to actual stores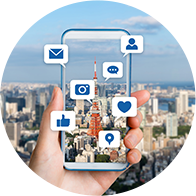 Promotions utilizing
local influencers
Integrated services from
market analysis to
planning, proposal,
implementation, and
analysis
Languages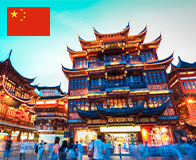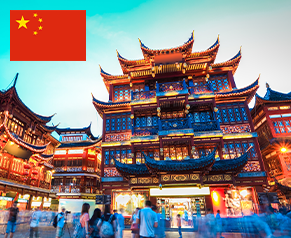 China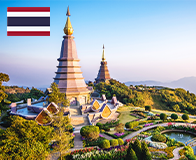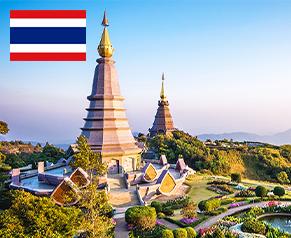 Thailand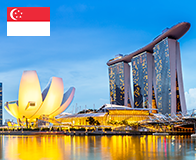 Singapore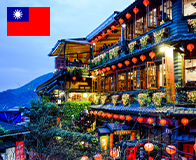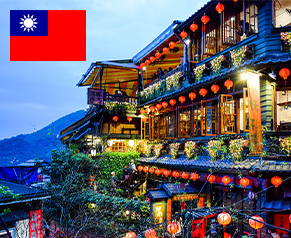 Taiwan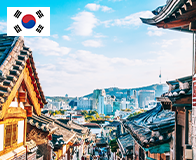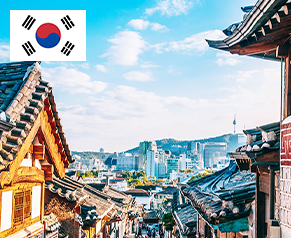 Korea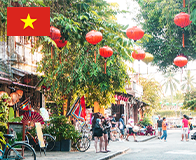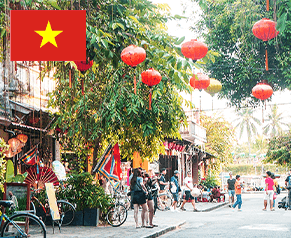 Vietnam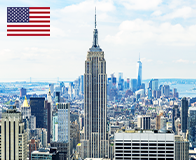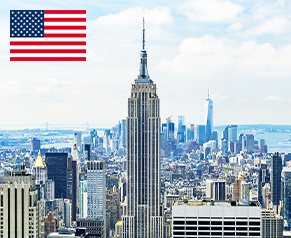 USA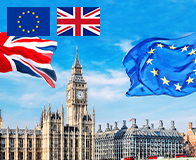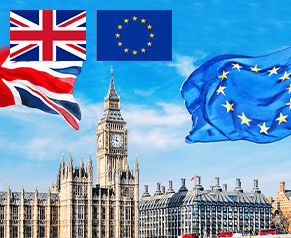 EU+UK
※Other languages ​​will be supported.
Steps to Advertisement Distribution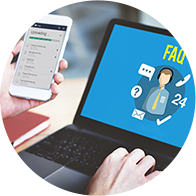 Contact Us
Contact our overseas team via e-mail(ad-overseas@emnet.jp) or Please feel free to contact us via our contact form.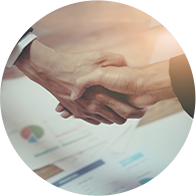 Online MTG
Proposal&Contract
We will ask about the challenges that company is facing and course of action in advance, and conduct a market analysis and media plan.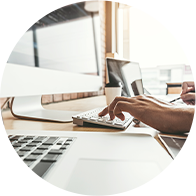 Finalize Media
for
Publication
We will receive the image materials and proceed with the submission process.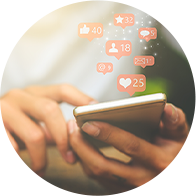 Advertisement
Start
After the promotion is posted, we will continue to maximize the return on investment by analyzing data and implementing the PDCA cycle.
Q&A
Q

I would like to place an ad in the Chinese media.

AYes, it is possible.
We will ask you couple of questions before placing your ad in mainland China, such as whether you have an ICP license or not, and whether you have a local subsidiary or not.If you do not have a registration authority, please feel free to contact us to discuss how to obtain such authority and how to place your ad.
Q

Is it possible to discuss the production of multiple languages?

A

Yes, we can provide services multiple language.
Q

Do you provide support for banner and video proposals for digital advertising?

A

Yes, we can support you with productions as well.
Q

I would like to transfer money in US dollars for the contract.

A

Yes, you can transfer funds in USD, EUR, or £ in addition to yen.
Q

Is it possible for you to propose an influencer program in combination with digital advertising in Korea and Japan?

A

Yes, it is possible.